Dresses for every occasion! 
Wedding dresses, bridesmaid dresses, formal dresses… Elegant, unique, affordable.  Take a peek!
So, this happened:  I was looking for a wedding dress and I ended up getting …a whole lot of them! I just bought everything I liked…!
Hahaha, just kidding
#notkidding
😛
Long story short, after a relative closed down her bridal shop to retire, we ended up with …all the floor stock! We sold few dresses, we tried to give the rest to a shop, but COVID-19 happened so we ended up taking on the stock of that shop too! So now we are selling wedding dresses, veils, formal dresses, bridesmaid dresses… dresses, dresses, dresses!  
They are all unique and we are not re-stocking them. So take a peek, maybe 'the one' is just waiting for you!
They are all -50% to their already reduced prices: that makes them all under $500!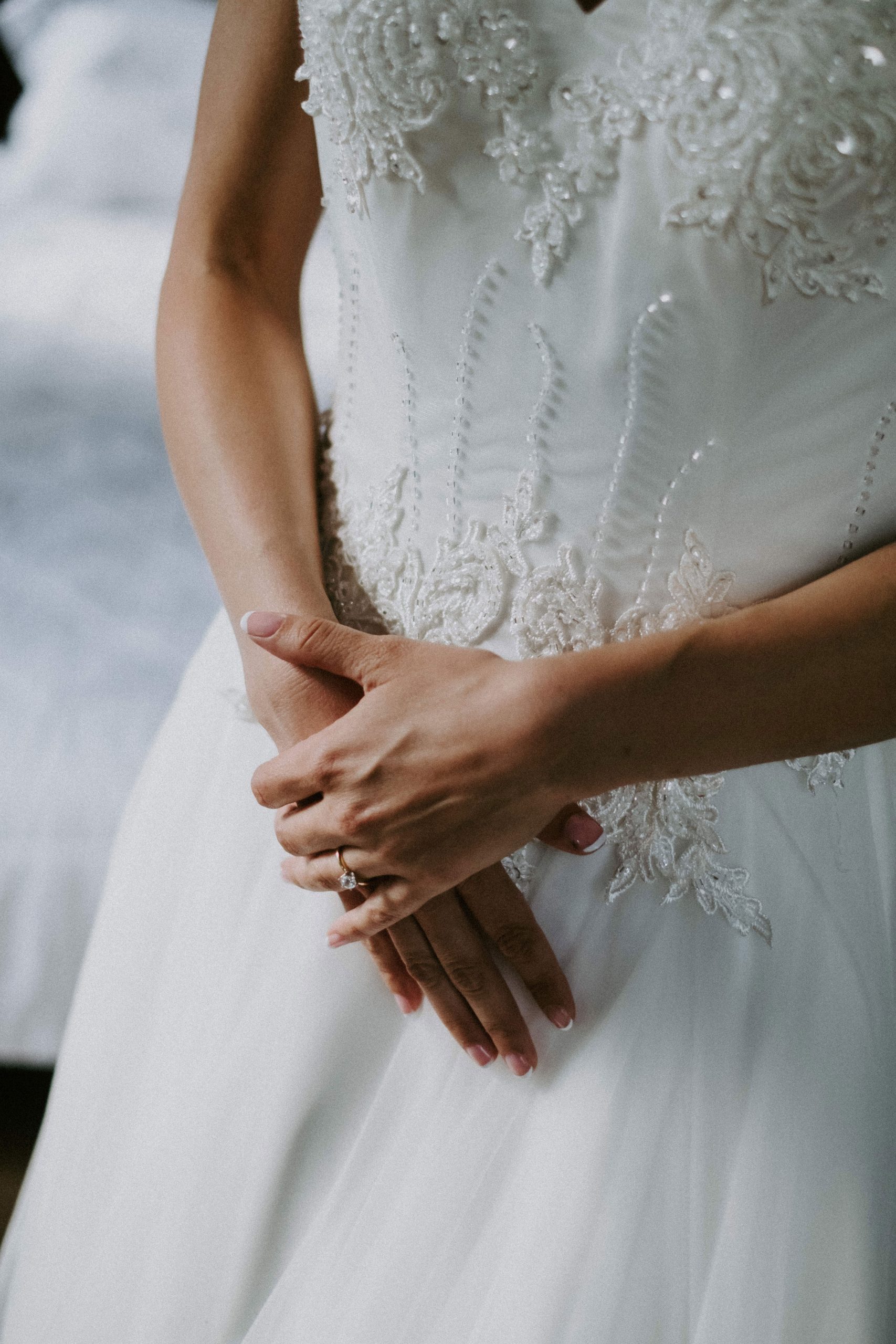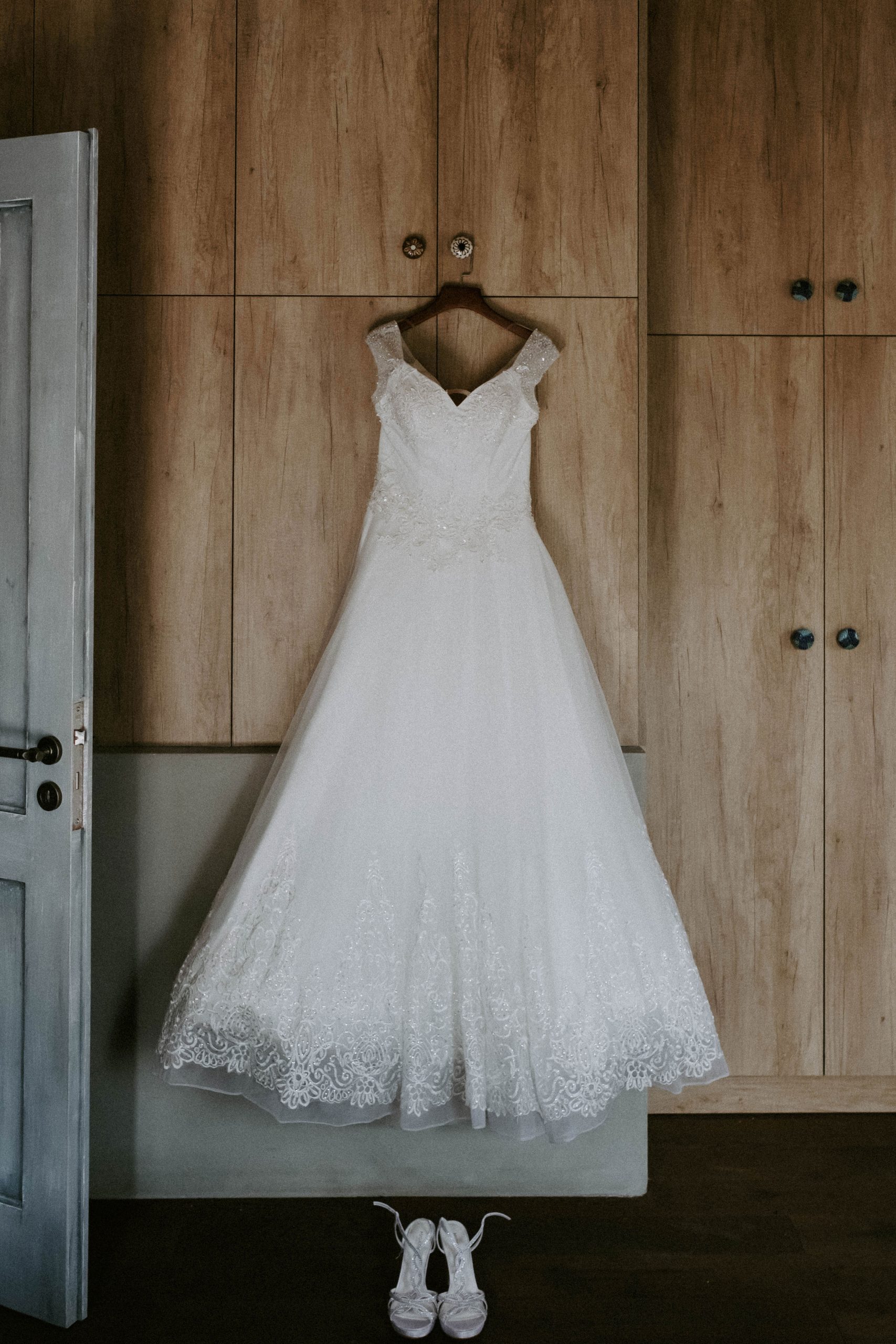 They are all different and unique. Fitted ones, A-lines, princess dresses, corset backs, zip ups, sweetheart necklines… Don't get too confused, just have a browse!
Bridesmaid and formal dresses
Your bride tribe will need something special for the occasion. So will the mother of the bride. Or are you just looking for a formal dress? There are so many designs and colours, just take a peek!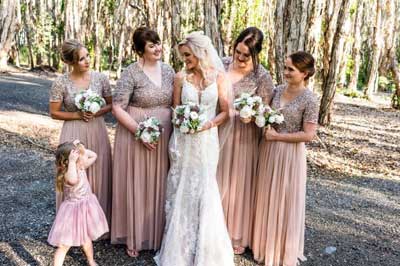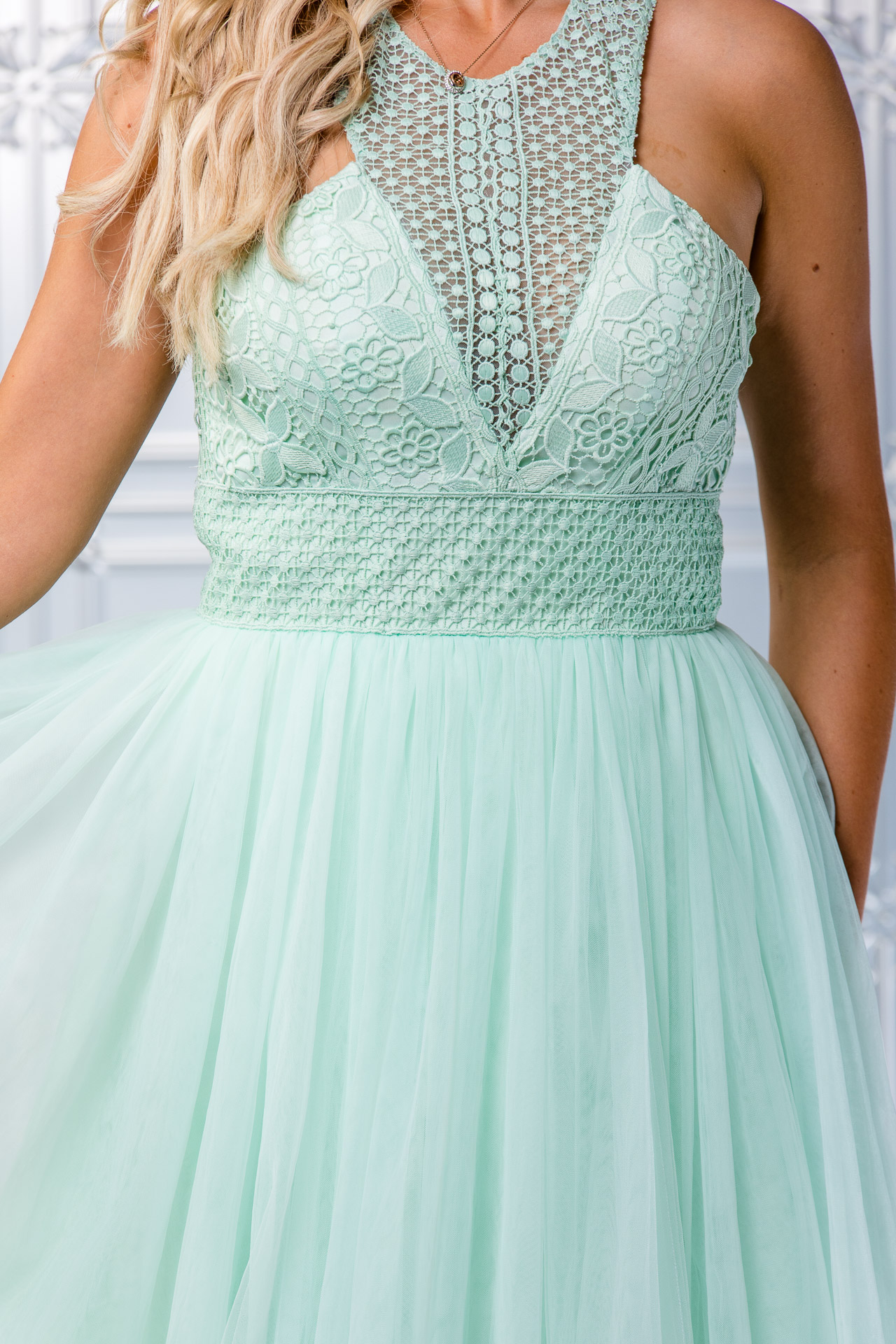 Looking for a plus size formal dress! We got some up our sleeves!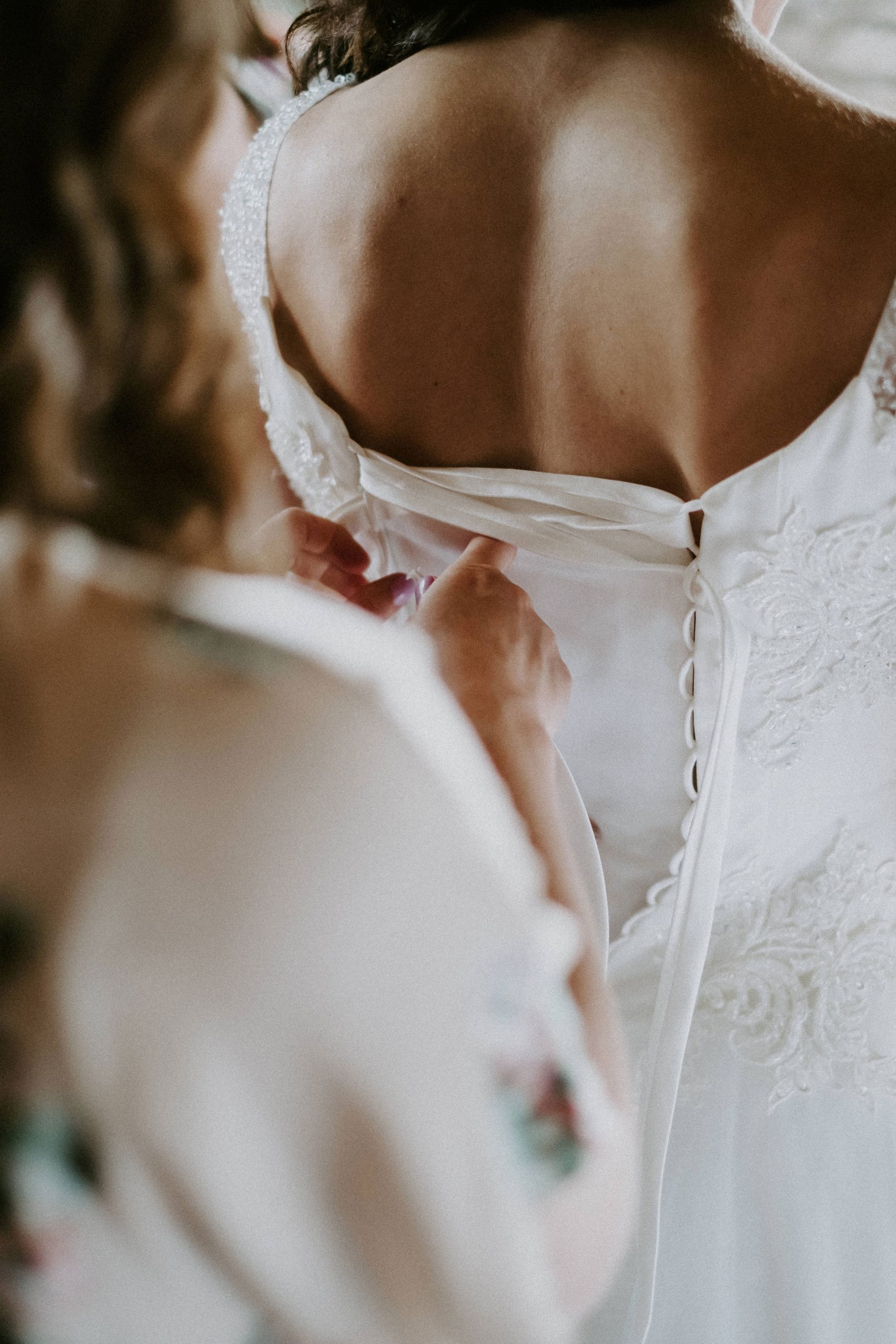 If you are in Brisbane, you are welcome to come and have a look, try them on and enjoy the experience! We are located in Capalaba, available with appointment only. To book an appointment, select a date and a time via our booking system and you will receive a confirmation email with the address and other details. If none of those days/times suit you, contact us via our contact form so we can arrange another time/day.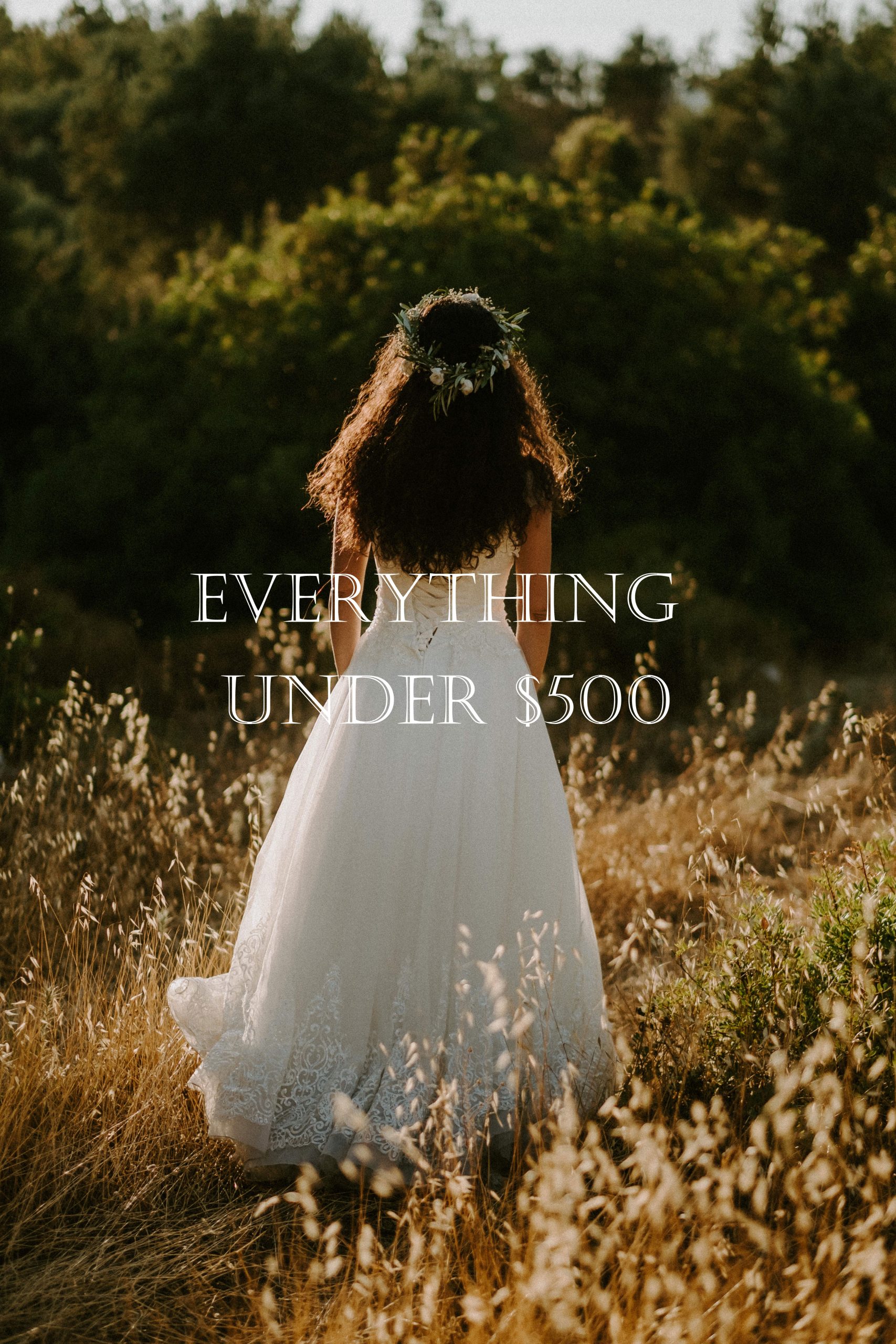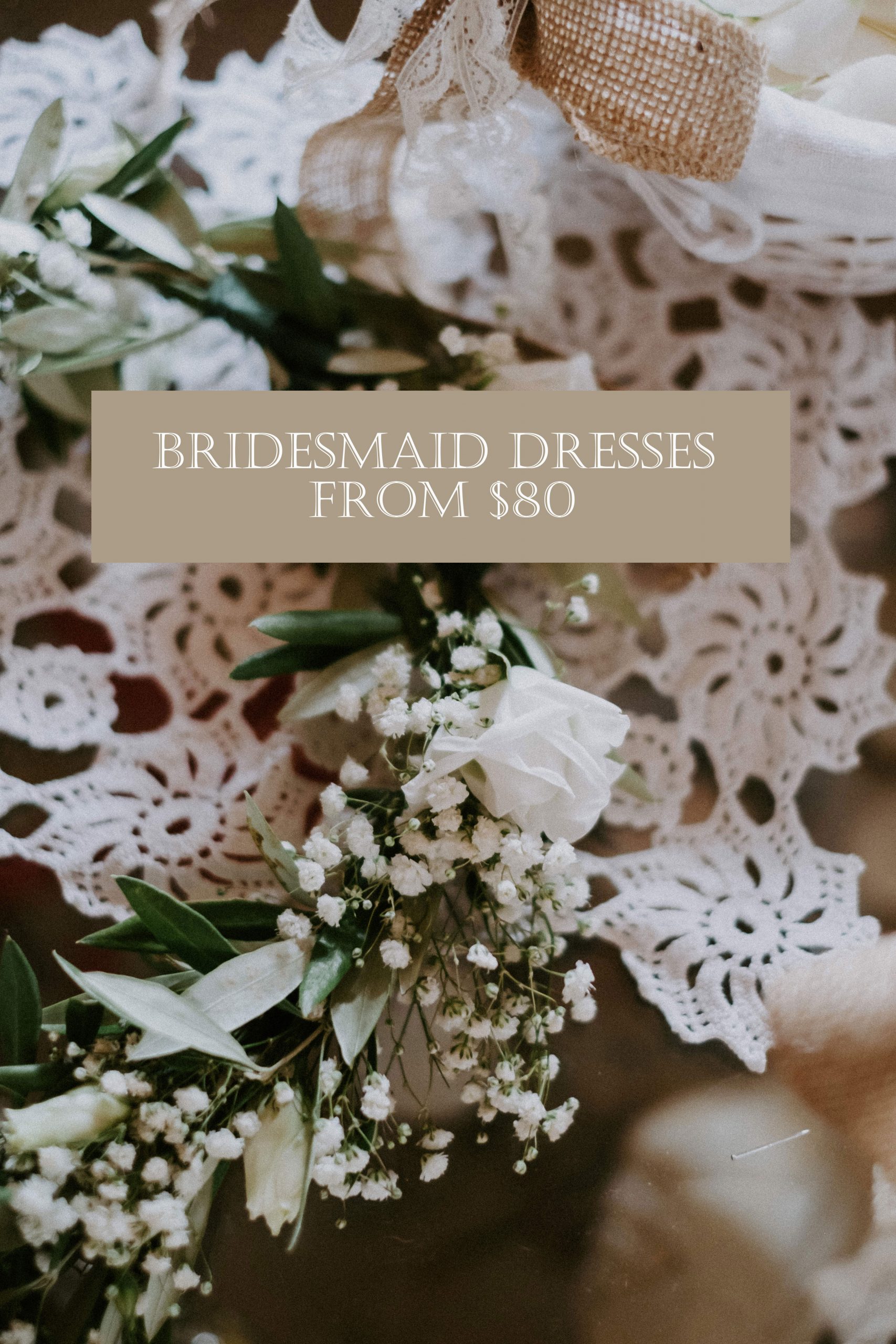 Looking for a seamstress that can do anything?
Contact Margaret:
0474972267
44 Panorama Drive, Thornlands 4164.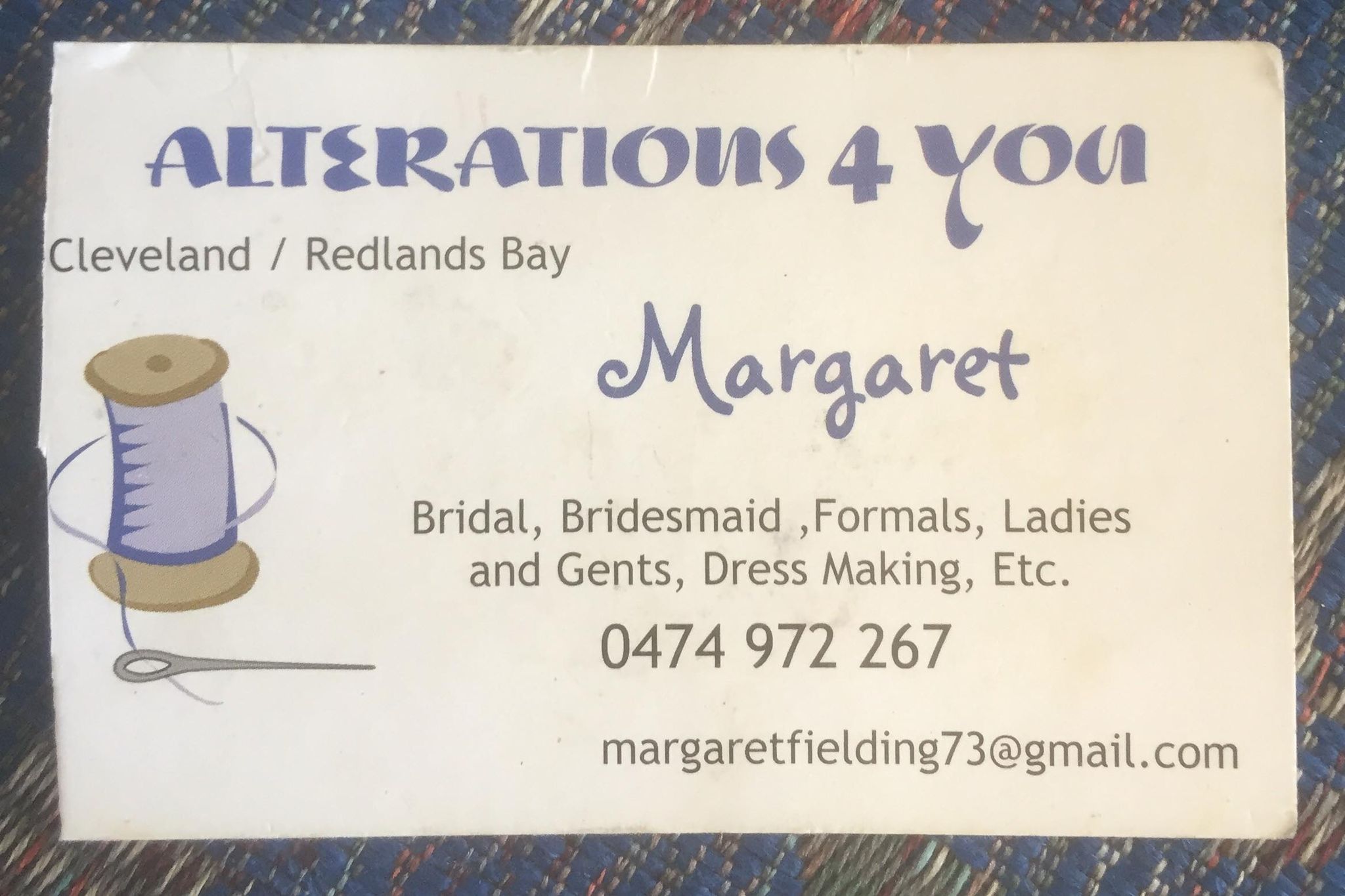 Looking for the best photographer?
We cant recommend Raconteur Photography enough! Adam is such a creative and authentic photographer.
For more information visit https://raconteurphotography.com.au/
Looking for a talented hairstylist?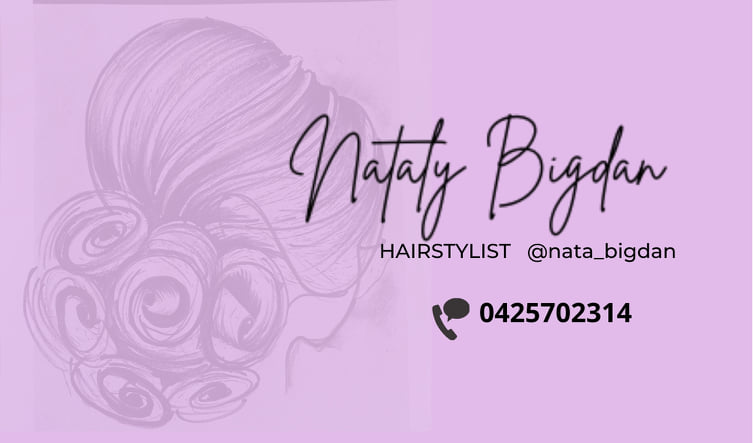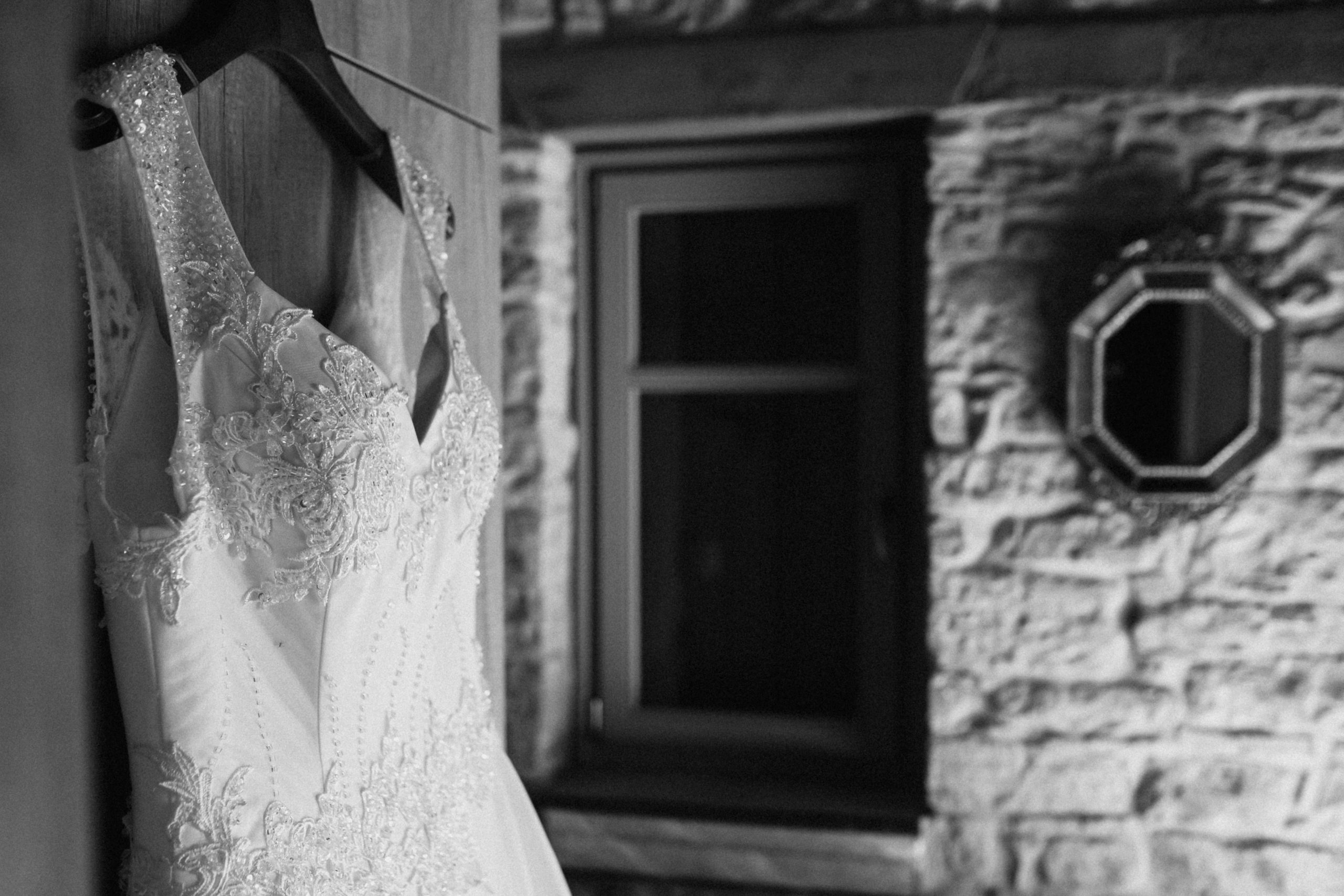 8 reviews on
Fantastic service with a great choice of dresses. Prices are amazing and half price, highly recommend 👍🏻
Sofia is the most friendly, warm and helpful person I have ever met! The studio is clean, organised, well-lit and discreet. A great variety of brand-new dresses to choose from! I have bought two there and been very happy!!
Sunel van Renen
2021-12-18
I visited Sofia for a private dressing this morning. The selection of dresses were amazing and all her help finding the perfect dress (or 3… ) was awesome! I can highly recommend We have Dresses for any special occasion!
Fiona Archontoulis
2021-11-18
This little home based studio at Capalaba has a wonderful Range of new wedding dresses as well as formal and bridesmaid dresses💃. Prices are amazing . It's air conditioned with private dressing rooms and no pressure to buy. A lovely relaxed shopping experience👍
Such a lovely experience- lovely owner, great selection of new, high quality, clean dresses- i even found two formal dresses and got both for very very amazing prices. I loved how i was left in the nice little studio to look through the dresses without any pressure. Great range of sizes too. Definitely recommend anyone looking for a formal (or even wedding) dress as you can save hundreds and still get the perfect one!!!
Amanda Mitchell
2021-10-16
Absolutely beautiful dresses at a affordable price . We had a fantastic time purchasing a dress from here . Highly recommend . If you want that perfect dress formal / wedding then this is the place to go . Thank you so much for helping us find our dress .
Super friendly and relaxed home studio and the dresses are gorgeous!